Lakeville Animal Clinic in Oxford, Michigan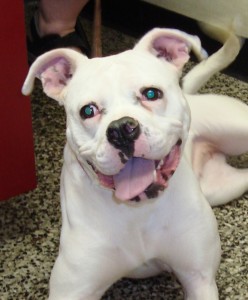 Lakeville Animal Clinic is committed to providing thorough and compassionate veterinary and chiropractic care to your pet.
Each veterinarian and team member is deeply committed to your pet's health and well-being. We fully dedicate ourselves to top-notch, personalized medical care in a hospital environment that is both welcoming and comfortable for you and your beloved pet companion.
To maintain our high standard, we offer pets and their clients a broad range of veterinary services. Some of our veterinary medical services include:
Animal Chiropractic
General pet wellness exams and vaccinations
Radiology and ultrasound
Dental cleaning and preventative care
Laser surgery
General internal medicine
Lakeville Animal Clinic is located in Oakland County at 3500 Lakeville Rd.  Just 3 miles east of downtown Oxford, Michigan on the north side of the street. Lakeville Rd. is called East Burdick St. in downtown Oxford.